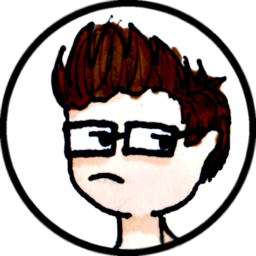 Adam Jachowicz
Adam Jachowicz
is
is
---
Bio
I'm an IT student from Warsaw, Poland. I've aquired around one year in commercial expirence as a Python Developer, working mostly in webdev field. I've worked with:
Django-powered websites and microservices
Docker containers in k8s nodes
CI/CD systems (mostly GitLab's CI/CD, but also TravisCI)
Queue servers, such as rq
psql and redis
I'm also interested in data analysis, wrote a few scrappers in BeautifulSoup and have some sort of expirence with ATMEL microcontrollers.
Projects
For information about my projects, you can go to my GitHub. Sadly, only relatively old projects are to be found here - but I'm working on it!
Contact
If you're interested to find out more about me or feel that I'm going to fit into your company/project, use these handy buttons below.